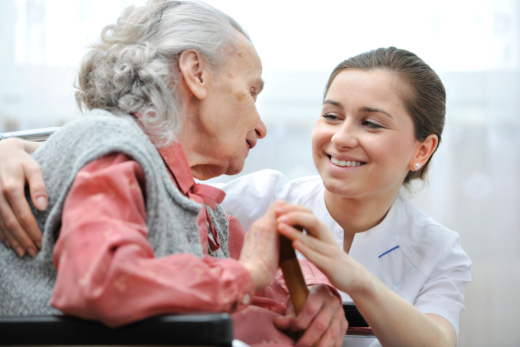 Respite care is designed to help provide relief for family caregivers who render unpaid caring responsibilities. On most occasions, respite is always the go-to choice of family caregivers. Allow us to give you insight as to why this care is very important. At Avant Care, a reliable Home Care in Atlanta, Georgia, we provide quality respite care services.
Personal Care in Georgia and other caregiving services can be overwhelming, this is why we see that it is an essential part to have respite care so that a caregiver can have time to take care of their own needs and keep track of their personal life. Family caregivers who are passionately providing care must be also able to look after their health and wellness so that they can do their best when taking care of a loved one. The home care services that we offer can help make this happen. Our respite services provides care providers the chance to catch up on sleep, address their health issues, or simply have time to relax. If you're a family caregiver, finding the right care providers for the care needs of your loved ones can be availed in our agency.
This type of care is beneficial for both caregivers and seniors. For caregivers, they get the break they need, while seniors have Companionship care from new faces that will entertain and care for them temporarily.