Tag Archives:
Keeping Senior Healthy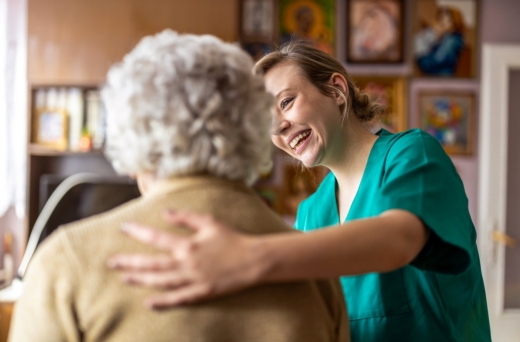 As loved ones to our senior family members, we know the importance of having someone accompany them as they go about their day—a companion can monitor them and keep them safe while ensuring that their needs will be attended to at any time. But did ...
Read More ›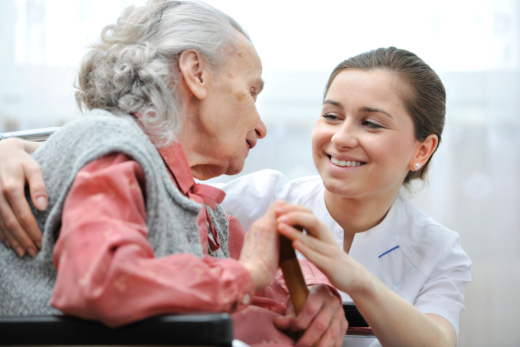 Respite care is designed to help provide relief for family caregivers who render unpaid caring responsibilities. On most occasions, respite is always the go-to choice of family caregivers. Allow us to give you insight as to why this care is very impo...
Read More ›
Caregivers are among the most selfless and compassionate people on the planet, as their primary purpose is to help others. Having caregiver support come into your home allows elderly people or those in need to feel safe in their home while also ensur...
Read More ›