Tag Archives:
Senior Safety
As our loved ones grow older, the physical and mental benefits of companionship grow stronger than ever before. Here at Avant Care, a reliable Home Care in Atlanta, Georgia, discover the benefits of companionship for seniors and how it helps to uplif...
Read More ›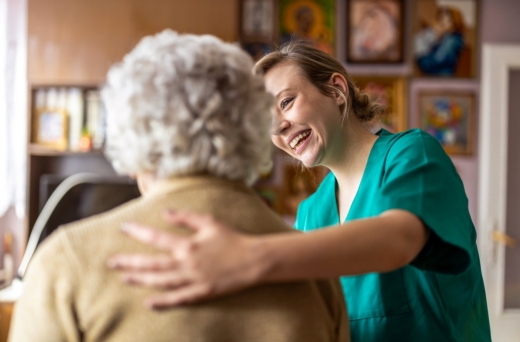 As loved ones to our senior family members, we know the importance of having someone accompany them as they go about their day—a companion can monitor them and keep them safe while ensuring that their needs will be attended to at any time. But did ...
Read More ›
Living away from your senior loved ones is hard. There are moments where you can't get peace of mind at night because you worry too much about them, but if you avail yourself the services of a reliable home care services provider, there will be few...
Read More ›