Tag Archives:
Companionship Care
Boredom and loneliness are unavoidable to seniors, mostly if they are living- by themselves. Hiring the services of home care providers for companionship is proven to be a good solution. It can be advantageous because caregivers can fill in the prese...
Read More ›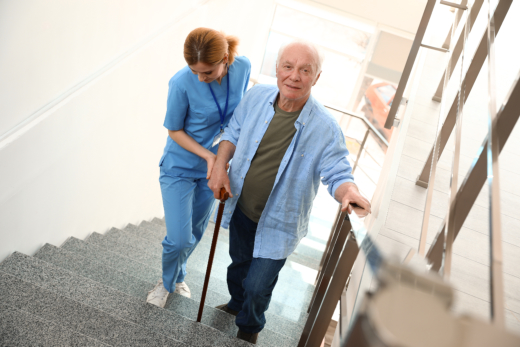 Are you aware that falls are among the leading causes of fatal and non-fatal injuries in older adults each year? For older adults, a bad fall can result in a debilitating injury that can affect their health and quality of life in more ways than one. ...
Read More ›
It is very important that you must consider self-care and manage your health and wellness on a daily basis to help keep yourself active physically, mentally, and emotionally. This is a challenging task for an individual as each person responds differ...
Read More ›